Our ability to offer our customers a high level of service depends on our comprehension of such a sophisticated and complicated vertical.
We at D'Alessandro Logistics feel that the most crucial component of our DNA is a philosophy and work ethic that is entirely customer-focused.
In addition to these multi model options, we are able to serve the customer with any needs they may have, including Express Air shipments, large or tiny components.
For the supply of parts and components to the manufacturing facility, we can offer specialized solutions.
We are able to provide our customers with the logical "correct first-time" answer because of our extensive experience in the air, ocean, and land.

D'Alessandro Logistics has the ability to handle all of your needs. With its logistics capabilities, wide geographical knowledge, and global connections D'Alessandro Logistics coordinate project cargo movements from origin to destination with precise timing. Our professional project and heavy lift handling agents can provide the necessary services from site to site and around the world.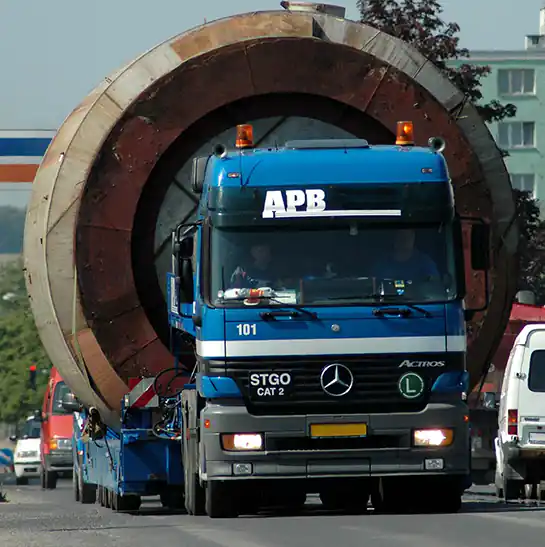 Heavy Cargo
Our project cargo logistics handling capabilities include:
Site survey / feasibility studies(routes, weather, political climate).
Procurement & supply services
Special equipment transport
Full / part charter parties
Multi-modal transport
Freight negotiation
Administration