We store the goods in the appropriate warehouse based on their characteristics, purpose, and storage requirements (outdoor, indoor, or sheltered).
Product categories are matched to warehouse grades in industry-specific warehouse solutions (high or low).
To find an optimal storage tariff for the client, we use innovative systems that integrate data about storage and transshipment periods, batch recording, and inventory balance. We offer competitive storage rates at the majority of international terminals.
The customs clearance procedure for exported/imported goods and materials necessitates a stop at temporary and customs storage warehouses. Our clients benefit from expedited customs clearance, optimized storage, distribution, and delivery to the recipient. This is due to consistent freight turnover, effective planning and forwarding, and simplified document management procedures.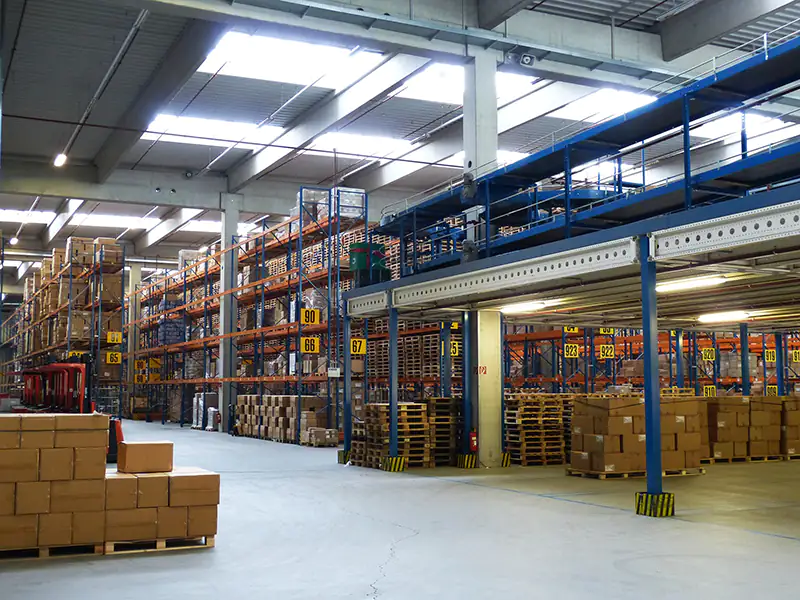 Handling your Cargo
D'Alessandro Logistics provides freight handling services as needed by the customer and/or final user. Cargo loading, packaging, labeling and classifying, palleting and cross-docking are all examples of this. We have created industry-specific methods for commercial cargo handling, which includes repackaging, labeling, defect handling, distribution, and delivery of goods to their final destination.